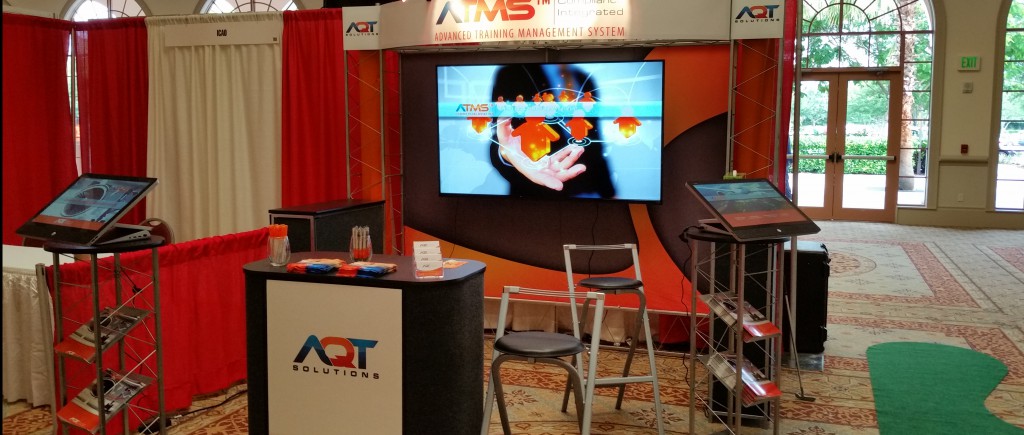 For the many outstanding WATS exhibitors, combined with those exceptional aviation enthusiasts who made the trek to witness WATS last month, I think you'd agree with me that WATS 2015 was truly an exceptional event. This year marked AQT Solutions' 15th year showcasing ATMS (Advanced Training Management System) and I was honored to be a part of such an important event. For aviation professionals from around the globe, it's an important event that I look forward to every year.
Beginning with Monday's golf tournament, I sensed that WATS was buzzing with the excitement of meeting inspiring individuals and learning about the latest bleeding-edge aviation technologies. Thank you for all of those who took the time to meet with Thomas Van and I, including our long-time clients from UPS, NetJets, Boeing and beyond, to the new faces that we hope will join the many ATMS Insiders.
As the many participants knew, this year's theme was 'Targeted Training Interventions and Aviation Safety.' There were over 100 carefully selected presentations. Alongside the regular five conference streams of World Airline Pilot Training, Regional Airline Pilot Training, Cabin Crew Training, Maintenance Training, and the Sesión en Lengua Española, this year WATS introduced the new Helicopter Aviation Training symposium.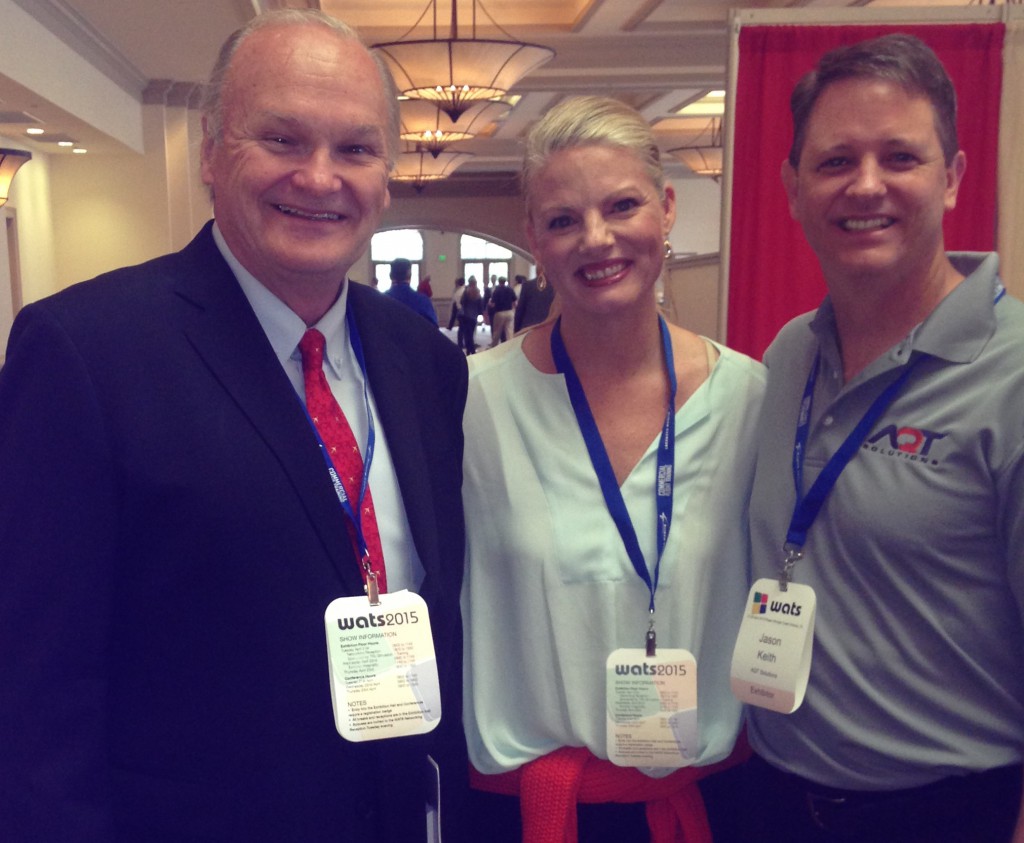 A huge thanks and shout out is due to our dear friends at Halldale for orchestrating this premier event as well as to the exhibitors who showcased the latest aviation training techniques and technologies. The WATS 2015 conference continues to grow year after year and serves as a very valuable platform for the aviation training community. AQT Solutions is always proud to be a part of such an important event.
Since we first began presenting at WATS, we've understood that having a truly integrated training management system is critical to weathering the storm of the ever evolving regulatory environment and the key to ensuring flight safety, quality and compliance for your employees and customers.