TRU Simulation and Training Expands ProFlight Pilot Training Facility – TRU Simulation + Training Inc. has entered phase II of its expansion plan for its Pilot Training Center in Lutz, Florida. Phase I was completed in 2015 when 15,000 square feet of existing space was converted into Training Center Operations.
TRU Simulation + Training's Tampa facility specializes in business and military simulator manufacturing as well as serving as an FAA-certified Part 142 OEM-supported Pilot Training Center for several Textron Aviation products.
Expected to be completed by November 2016, the enlarged facility is designed to accommodate four additional flight simulators in order to diversify its ProFlight Pilot Training programs. The expansion will increase the facility by an additional 30,000 square feet in order to accommodate training classrooms, flight training devices and full flight simulators.
About Tru Sim
TRU Simulation + Training (TRU, usually pronounced as in "true") is an American manufacturer of flight simulators and training solutions for civil and military markets. It is a subsidiary of Textron and was formed in 2014 when previously acquired simulator manufacturers Mechtronix and OPNICUS were merged with part of Textron Systems division. A further company, business jet training provider ProFlight, was acquired and merged later that year.
In 2014, TRU was selected by Boeing for the development and supply of a 737 MAX full flight training suite, and two years later the company secured a 10-year agreement for a similar solution for the newly developed 777X.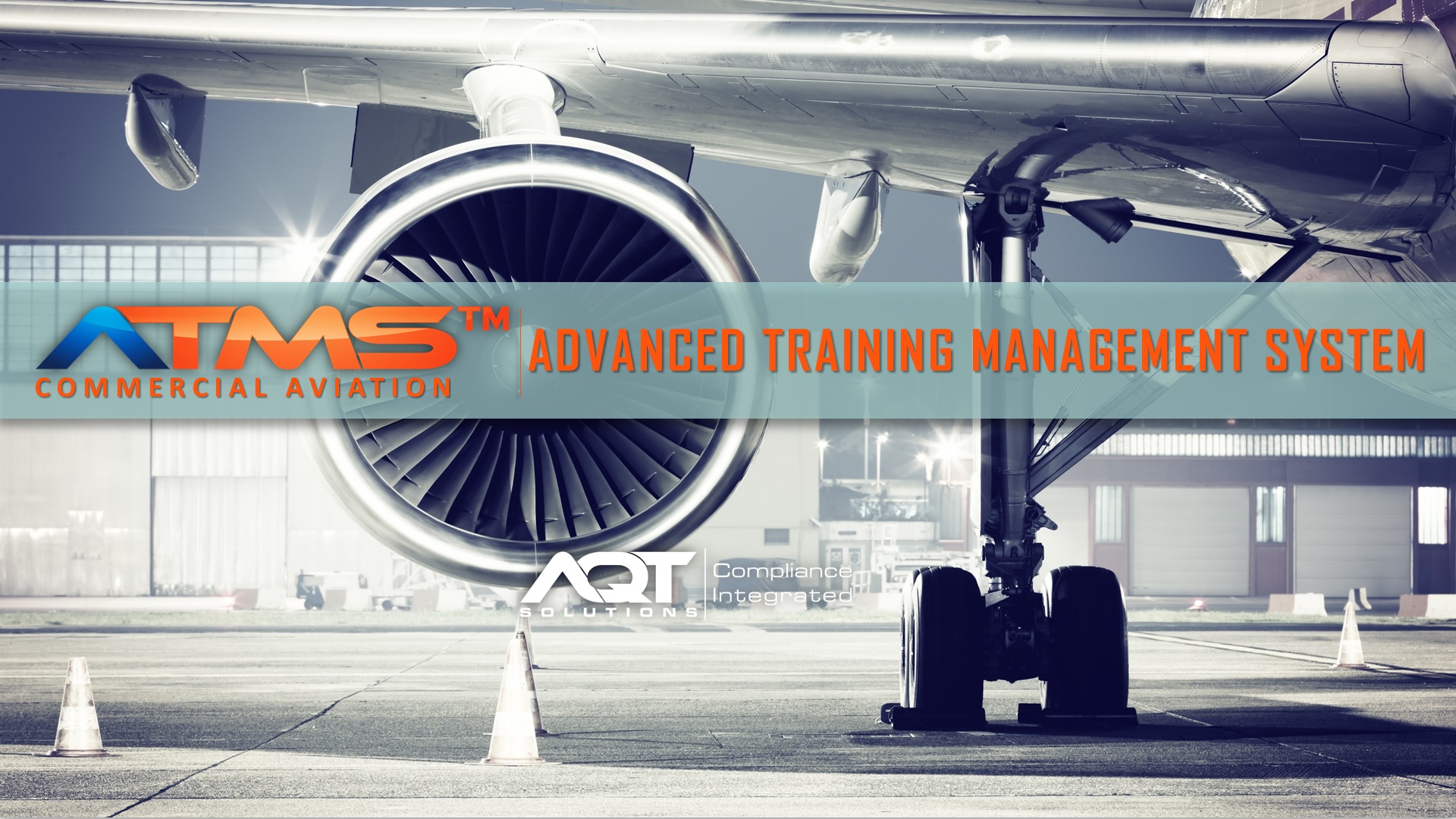 Source: Haledale Media; Wikipedia; Tru Sim feature Photo by AIN Online