Premier US Helicopter Training Programs
Since the early 1480s, when Leonardo da Vinci created a design for a machine resembling today's helicopters, that could be described as an "aerial screw," significant advancements have been made towards vertical flight with the helicopter. Helicopter training programs and schools span a wide range of utility and industries including search and rescue, tourism, transport, electronic news gathering, reflection seismology, aerial and motion picture photography and beyond. AQT Solutions is proud to serve many helicopter training programs, including such commercial and military helicopter maintenance companies such as Bristow Helicopters Australia with our ATMS helicopter training software. Here is a short list of premier training schools within US commercial aviation.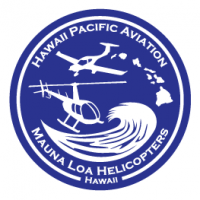 Mauna Loa Helicopters
Kailua Kona, Hawaii
---
Guidance Aviation
Baton Rouge, Louisiana
---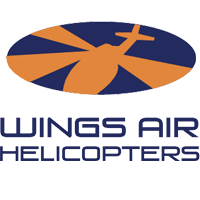 Wings Air Helicopters
White Plains, New York
---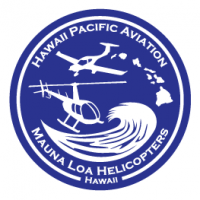 Mauna Loa Helicopters
Honolulu, Hawaii
---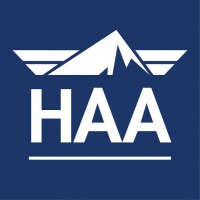 Hillsboro Aero Academy
Hillsboro, Oregon
---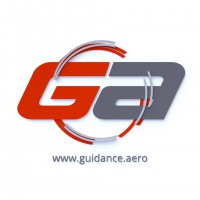 Guidance Aviation
Prescott, Arizona
---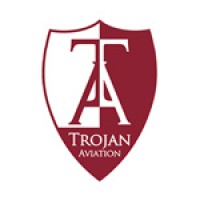 Trojan Aviation
Troy, Alabama
---
University of North Dakota
Grand Forks, North Dakota
Ready for Your ATMS Training Software Demo?